I'll make you photo and aisle ready and feeling your best. I will ensure you are ready for your professional photographer to make the most of your beauty shots before see your partner.
A personal and professional photography Sydney session dedicated to capturing your style, personality and redefining your look whilst portraying your profession. It's the true you, but amplified to look your very best.
Why a bridal boudoir session? An intimate photograph celebrating your feminimity is the perfect and unexpected gift for your partner.
Photos of you with that beautiful belly is a wonderful way to celebrate your pregnancy. After we can capture the sweet moments of your baby as a small infant. A short chapter you'll cherish forever.
Relax and watch on as I patiently settle your baby in for their very first professional newborn photography session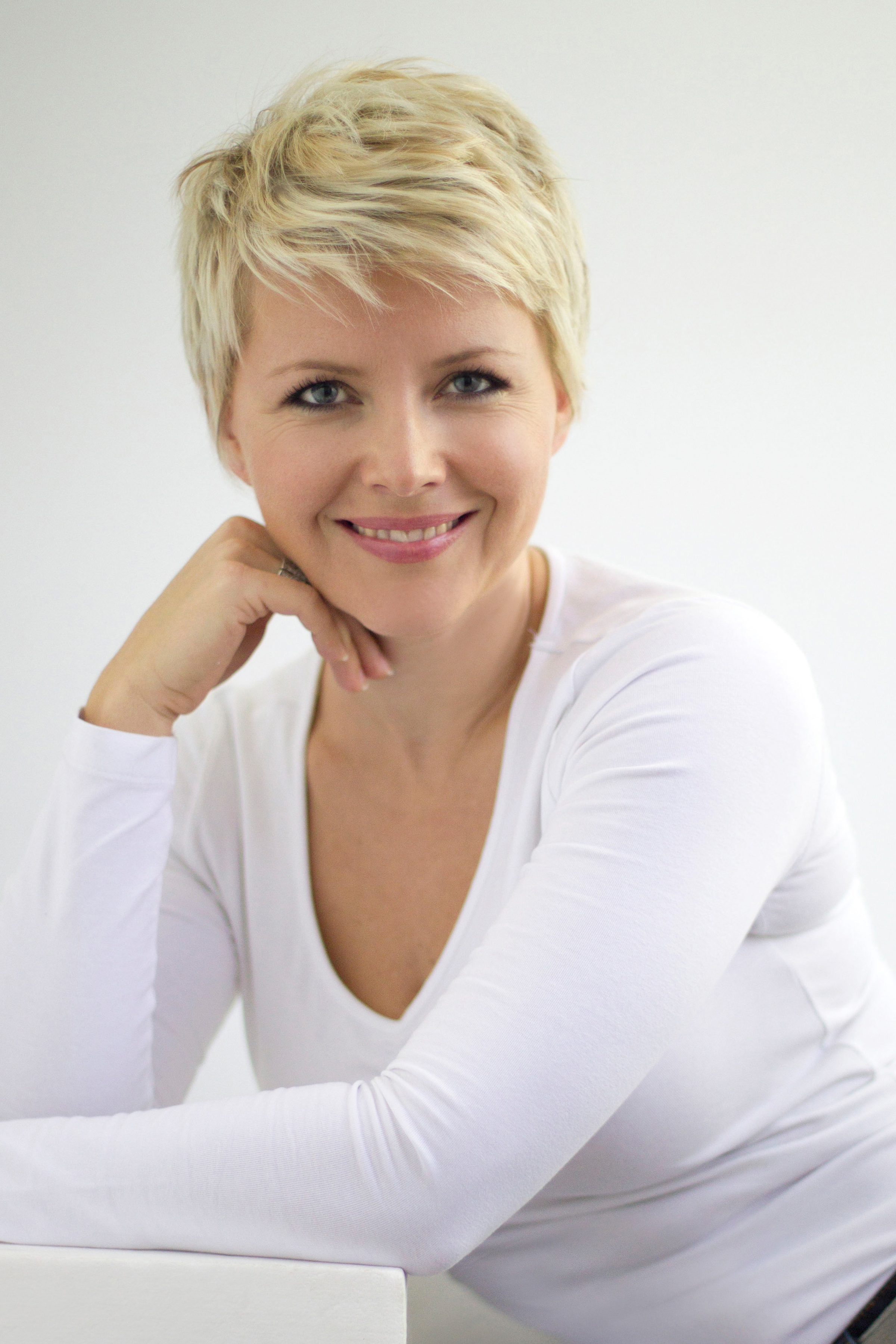 I've combined my love and expertise in the makeup artistry and hair styling with my passion and skills in professional portrait photography, I've seized the opportunity to merge my talents. It is from this combination that 'Portrait Couture' was born – the ultimate session of fashion, glamour and professional photography. As a model myself, I will help to pose and guide you through this fun experience.
I've created a contemporary style of natural light boutique photography that is simple, elegant and modern. I am passionate about creating beautiful professional portraits!
What I enjoy most is the transformations I create – I love to guide you to achieve the exact look you desire whilst still remaining true to your personal style, be it glamorous, classic, beachy or vintage. I believe that you still need to look and feel like you. Together we can create a more polished version of you… bringing your best features forward.